About Lazada Group
Founded in 2012, Lazada Group is the leading eCommerce platform in Southeast Asia. We are accelerating progress in Indonesia, Malaysia, the Philippines, Singapore, Thailand and Vietnam through commerce and technology. With the largest logistics and payments networks in the region, Lazada is a part of our consumers' daily lives in the region and we aim to serve 300 million shoppers by 2030. Since 2016, Lazada is the Southeast Asia flagship platform of the Alibaba Group powered by its cutting-edge technology infrastructure.
Lazada Vietnam Chief Executive Officer Profile:
JAMES DONG, CHIEF EXECUTIVE OFFICER, LAZADA VIETNAM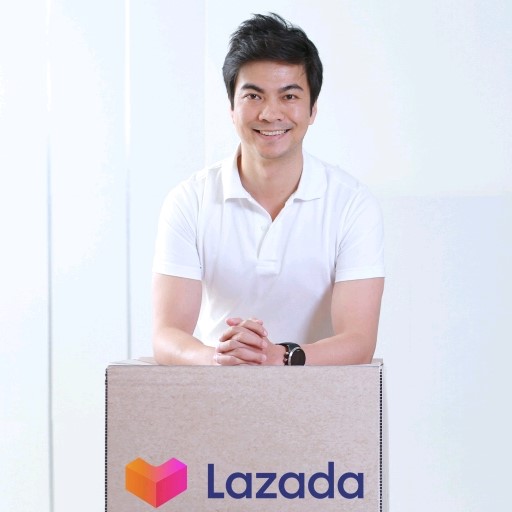 James Dong is the Chief Executive Officer of Lazada Vietnam and Lazada Thailand. James joined Lazada in June 2018 as the CEO of Lazada Thailand and was appointed CEO of Lazada Vietnam one year later, in addition to his existing role. Prior to joining Lazada, he was the Head of Alibaba Group Globalization Corporate Development and Business Assistant to Group Chief Executive Officer, Daniel Zhang.
James has been driving eCommerce globalisation strategy and portfolio management, including Lazada integration. He has also been coordinating Alibaba Group level collaboration with its top 10 global partners. Before joining Alibaba Group, James was Associate Partner of McKinsey's Digital Practice.
James graduated with a MBA degree from Cambridge University.